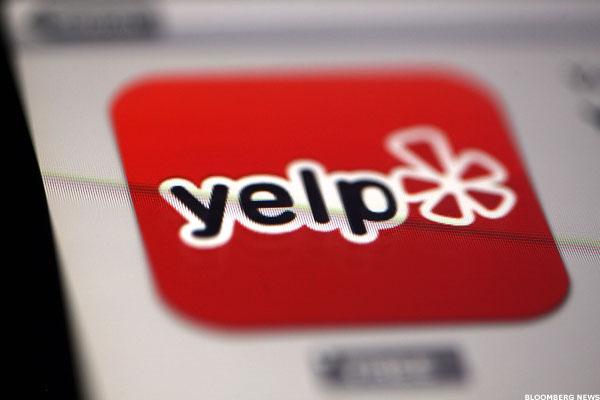 As Yelp (YELP) and Groupon (GRPN) face increasing competition in local marketplaces from large rivals such as Facebook (FB) and Alphabet's (GOOGL) Google, Wedbush Securities analyst Aaron Turner suggests the review site and the online deal marketer should combine.
Each would help the other accomplish its growth plans, Turner explained.
"Groupon is trying to be a part of their users' daily lives, which Yelp already is for millions of users," he said. "Yelp is laser-focused on adding transactions to its platform, which is Groupon's bread and butter."
Turner proposed a Yelp acquisition of Groupon in a recent note, although he said that since the companies are relatively equally valued, either could be the buyer.
"The model works either way," the analyst. The deal partners could cut duplicative sales and administrative costs, as...
More