Boeing is now on the move again, predicting that the industry will likely need over a million new pilots and technicians to support new airplanes coming in for the next 2 decades.  The truth is, there's always demand for new pilots and technicians as technology advances.  It is predicted that by 2013, the world will need 498,000 additional pilots and 556,000 new technicians.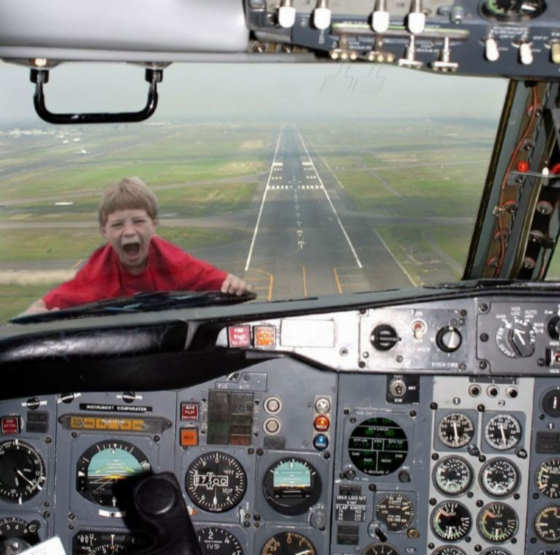 It has been brought to our attention now because this year, 2013, the forecast for pilot demand has been much higher than previous years in every continent, except for Europe.  Yes, as new airplanes are being built, the need for more technicians will also increase proportionally.  However, as technology advances, there will also be smarter and more efficient aircrafts which will require less manpower.
What do you think?  I personally feel that through the next few decades, airplanes will be so advanced that there will be little need for pilots.  Although, that's actually a pretty scary thought.