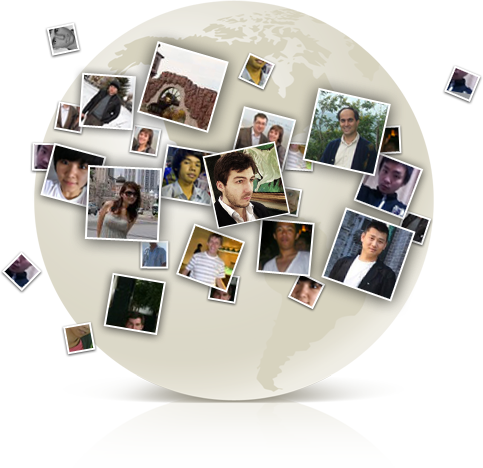 WhoTrades.com is a social network for traders from around the world to connect, learn and follow. Our platform promotes education, communication, blogging and networking among traders in the equity and forex markets.
Connect: Interact with traders from every corner of the globe, discuss markets and trading strategies and ideas.
Learn: Observe traders in your community, develop and test your own strategies.
Follow: Mirror the strategies from among the best traders worldwide to boost your own trading results.
WhoTrades.com was launched in 2010. Initially targeting international investors primarily from the US, Germany, India, China and Thailand, users from Arab countries, Latin America and Malaysia have also demonstrated keen interest in the project. The Russian-speaking segment of the network started to expand in 2012, following a merger with Comon.ru[i] (a social media for traders targeting a Russian-speaking audience). The media interface presently exists in 21 languages.
Social media functionality
A common blogging environment facilitates access to alternative forecasts by independent researchers and experts, sharing views on the economic landscape and trading strategies intended to enhance returns in the financial markets. A motivated program for bloggers encourages authors to write vibrant research notes, vying for the reader's attention.

Every day, WhoTrades gains thousands of new sign-ups, users publish hundreds of blog posts in different languages and many tens of thousands of active users visit the website.
Trader functionality
Unlike other dedicated social media, WhoTrades.com users can connect with the full-fledged functionality for trading on major stock exchanges, as well as on the Forex market. Network members can trade on their own ideas and strategies or imitate activities of other WhoTrades.com users who share access to their trading strategies. A trading account can be opened via the Internet.
Education
In 2013, WhoTrades.com put forward a new interactive mode of distance learning, which simplifies investment fundamentals for neophyte traders and teaches them to trade on their own.